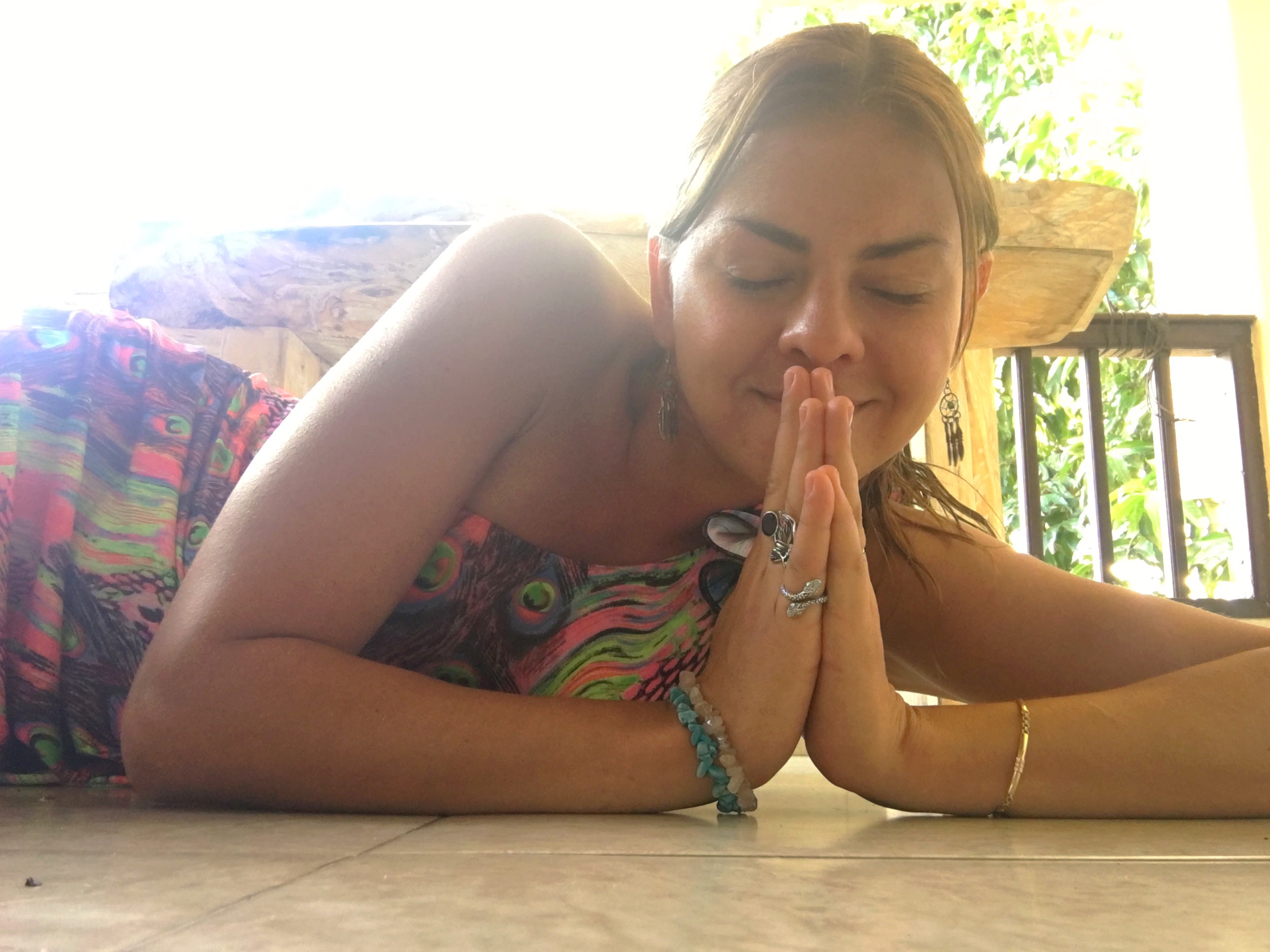 LIFE AT SAKTIISHA
It has been a while since our last post. This summer I got to spend some more time here at the studio, and can honestly say there has been no other studio around I have found with a welcoming atmosphere that makes you feel at home like saktiisha - called your home of yoga for this very reason! I have explored many yoga studios around the world, and while there is something beautiful in them all, for me the search for the one best suited for me has stopped ever since I found this holistic centre of yoga, growth, and personal development.
At saktiisha, you can join a variety of yoga classes from morning to evening at a great price, with the possibility to also enjoy clases outside in the garden or at the local beach on summer days, connecting practice with nature and the beautiful energy it has to offer. To match the variety of classes, the team is comprised of a wonderful mix of dedicated teachers teaching different styles of yoga, karma yogis and leading managers who all feel like family. I have noticed also such a warm vibe at the tea lounge, where it is so easy to make friends and connect with other saktiisha members.
Actually there is so much more than yoga you can find at saktiisha: there are Access Bars classes and sessions, the possibility to learn Ayurveda and/or book an Ayurvedic consultation, holistic beauty treatments with Indischa Flower, a yoga shop, BeingFelicia's delicious vegan snacks in the fridge at the tea lounge (where there is lots of space, couches, books...and most of all a great atmosphere!). Recently, saktiisha has also expanded in what it has to offer by joining forces with partners, so you can now also enjoy a Zen hair treatment with Ruben here at the studio and also find a beautiful Moonskin line of yoga clothing at the yoga shop.
And the growth doesn't stop here! We are now expanding even more, as we plan to teach the Yoga Foundation course next year (Feb 2020) in Ubud, Bali at Samyama Meditation Centre - stay tuned for more information and to join us on this soul journey to the place also known as the heart of the world!).
Life at saktiisha is easygoing, and always supporting and cultivating the personal development of all its members in gentle and loving ways. Even if you are not joining a class, you can always come by to say hi and hang out at the tea lounge for all kinds of conversations and the saktiisha family is always happy to answer your questions about any of our courses or whatever comes up! The team is humble and unpretentious, open and lighthearted, fun and professional. Saktiisha is here for us all to share the love of yoga and to recognize the union of all existence. We are all about happiness, connection and growth, and we look forward to meeting you at the studio if this type of vibe resonates with you!
With lots of love,
Aldona