Volle maan en nieuwe maan meditaties

Iedere volle maan en nieuwe maan mediteren we samen

Data en tijd: Aanmelden via ons lessenrooster.
Prijs: met je normale lessen kaart of abonnement
Registreer via het rooster
---
Volle Maan  meditaties:
Een volle maan-meditatie om de energie te benutten en te gebruiken voor persoonlijke groei.


De volle maan is een tijd van positieve kansen.

Het intensiveert de toestand waarin u zich bevindt. Als u zich positief voelt, wordt dit intenser. Als je je negatief voelt, wordt dit intenser.
Omdat de volle maan een enorme hoeveelheid energie giet, moet je in een rustige gemoedstoestand zijn om een positief effect te ontvangen.
Onthoud dat alles wat er in je lichaam, geest en ziel gebeurt wordt versterkt.
Als u boos bent, zult u zich bozer voelen of als u gelukkig bent, zult u zich gelukkiger voelen. Tijdens de volle maan zwelt de oceaan en hebben noodkamers meer patiënten. De energie is erg krachtig, het is dus belangrijk om het te sturen met een positieve intentie.

Alle energieën zullen worden geïntensiveerd. Een enorme kans voor je emotionele en spirituele groei.
---
Nieuwe Maan Meditaties: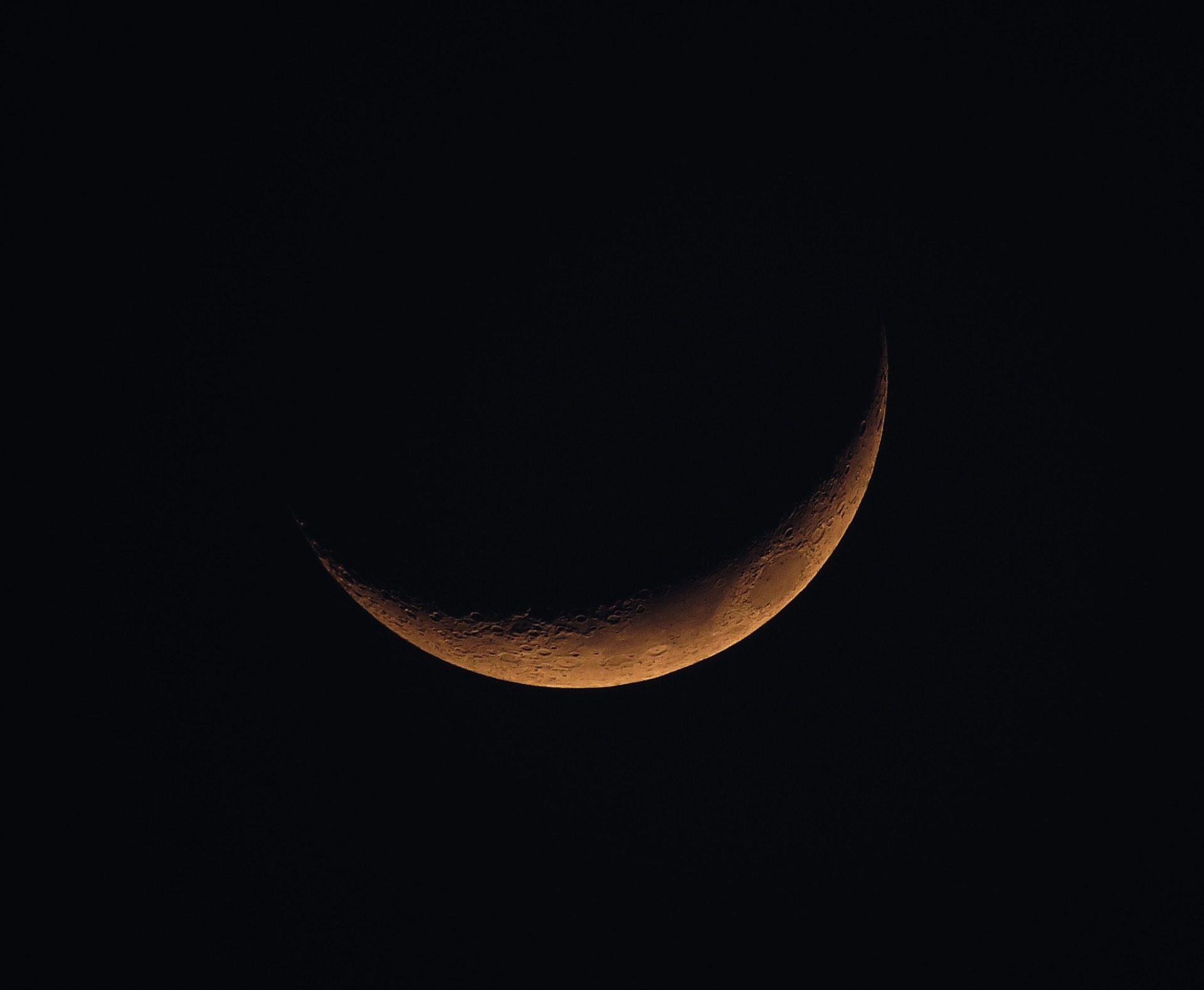 Tijdens deze meditatiesessie gebruik je de energie van een nieuwe maan om je intenties te bepalen, je doelen te bereiken of een nieuw project te starten. Je zult de zaden van je intenties planten.
Neem tijdens een nieuwe maan de tijd om terug te denken aan je oude doelen en stel jezelf nieuwe.

Deze magische tijd is de perfecte gelegenheid om opnieuw te beginnen.

HOE IS HET ANDERS VAN DE VOLLE MAAN:
De nieuwe maan heeft een meer innerlijk gevoel, heeft een lege of lege kwaliteit en kan daarom beangstigend zijn voor mensen die niet vertrouwd zijn met onzekerheid. Kun je leren de leegte te vertrouwen? Het is het moment waarop het oude sterft en het nieuwe nog niet hier is. Dat is waarom het een krachtige tijd is om je gebed, wensen en verlangens naar het Universum te sturen.

KLAAR MAKEN
Het is een goed idee om wat tijd door te brengen met nadenken in de dagen voorafgaand aan de nieuwe maan. Het is niet altijd eenvoudig om precies te weten wat je in je leven wilt trekken. Een deel van de voorbereiding op de nieuwe maan is ervoor zorgen dat je duidelijk bent over je bedoelingen. Soms is het een kwaliteit die je wilt cultiveren, zoals vergeving, moed - andere keren is het een meer specifiek verzoek, zoals een doel op het werk of in je leven.