Workshops
A journey through the chakra's - Yin Yoga & Meditation workshop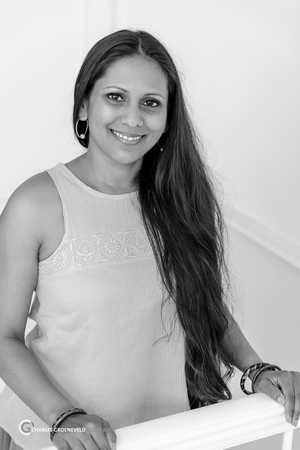 les wordt gegeven door
Savitri Sattoe
Date: Sun 21 April 2019
Time: 13.00-16.00 
Price: €35 (Yin/Restorative Yoga & Meditation Masterclass)
Location: Javastraat 12, The Hague

Savitri will take you on a journey far away from your daily life to deeply relax, balance and come home to yourself. The opening effects of the yin yoga poses combines with the vibrations of the chakra meditation can release blockages in your physical and energy body.
Savitri wil guide you into yin yoga postures, starting with the root chakra and from there traveling up combined with Yin Postures. 
Yin Yoga 
With Yin yoga we hold poses for a at least 3 minutes and we work on the deeper tissues in our body, the fascia. This enhances the flow of prana in the body which flows through the energy channels. Because of the meditative character of yin yoga you can surrender into being, connecting with your inner silence. By surrendering into the experience of the moment the quality of the prana improves and we can release stress and tension.

Join, just experience and feel it yourself!