SRI SRI AYURVEDA – Lita Dash B.A.M.S.
Wist je dat niet alles wat gezond is, gezond hoeft te zijn voor jou?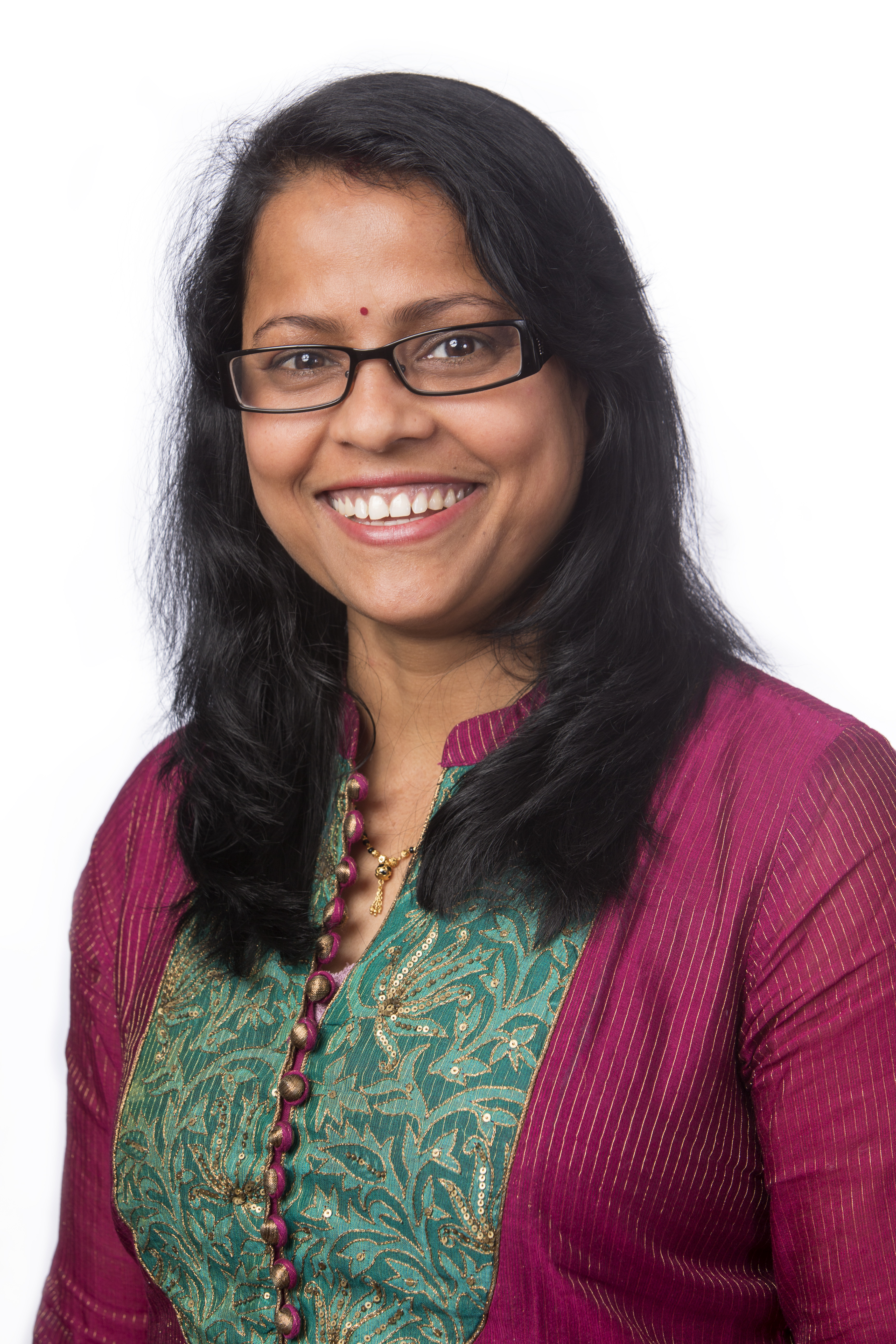 Wist je dat de juiste voeding en lifestyle kunnen voorkomen dat je klachten of ziektes krijgt of ze  wellicht kunnen verhelpen. Ayurveda erkent 6 stadia's in ziek worden, en weet wat er kan ontstaan  voordat het zich openbaart.
 
Ayurveda betekent kennis van het leven. De Wereldgezondheid Organisatie (WHO) erkent ayurveda als 's      werelds oudste (meer dan 5.000 jaar), traditionele, wetenschappelijk en holistische geneeskunde, met als doel gezondheid te behouden en de oorzaak van de ziekte aan te pakken. De basis filosophie van Ayurveda is dat er geen klachten of ziekten ontstaan als we in balans blijven. Juiste voeding en een juiste manier van leven voor jou lijf zijn belangrijk om lichaam en geest in balans of gezond te houden.
Als ayurvedisch specialist was Lita Dash jarenlang hoofd van het Panchakarma Center van Sri Sri Ayurveda in Bangalore, India. Ze is de zesde generatie binnen haar familie die ayurvedisch specialist is. Doordat zowel haar vader als grootvader Ayurvedisch specialist waren, was haar leven al vanaf jonge leeftijd met Ayurveda verbonden en bracht zij veel tijd door met het bestuderen en ontdekken van de rijkdom van de natuurlijke remedies die voorkomen in haar thuisland India. Daarnaast was haar moeder regulier specialist, een gynaecoloog.
Zo leerde zij hoe ayurveda en de westerse geneeskunde elkaar aanvullen.





Lita Dash studeerde aan de universiteit van Orissa en sloot die studie af met een Bachelor of Ayurvedic Medicine and Surgery (B.A.M.S.). Daarna specialiseerde zij zich met name in Nadi Pariksha (polsdiagnose), Panchakarma (uitgebreide ayurvedische reiniging voor lichaam en geest), Agni karma, Marma, Prana Marma (behandeling van energiepunten op het lichaam), voeding en lifestyle.
In Europa vinden alle Panchakarmaprogramma's en Marma trainingen plaats onder haar supervisie.
Met meer dan 14 jaar praktijkervaring is zij niet alleen een expert op deze gebieden, maar ook een zeer ervaren specialist op het gebied van polsdiagnose, nadi pariksha.
Maandelijks geeft zij gezondheidschecks of ayurvedische consulten door middel van een polsdiagnose bij Saktiisha. Doel is u klacht vrij te houden of klacht vrij te krijgen. Ayurveda bestrijdt de onderliggende oorzaak en niet de symptomen.
AYURVEDISCH CONSULT of gewoon een GEZONDHEIDSCHECK 
Nadi Pariksha - de polsdiagnose - is een eeuwenoude ayurvedische techniek, waarbij ik door een aantal vingers op de pols te leggen, een accuraat en uitgebreid beeld krijg van je fysieke en mentale gezondheidssituatie.
Het geeft niet alleen inzicht in je huidige gezondheid maar ook in de mogelijke gezondheidsrisico's.
Ik bepaal je constitutie – je natuur – en de onderliggende oorzaak van mogelijke disbalansen, waardoor ik de oorzaak en niet de symptomen aanpak. 
We bespreken samen hoe je weer in balans kan komen middels een voedings- en lifestyle advies al dan niet ondersteund door ayurvedische voedingssupplementen, vitamines en massages.
Het advies is geheel persoonlijk, wat jouw lichaam nodig heeft om zo optimaal en gezond mogelijk te functioneren en fit en vitaal door het leven te gaan.
Ayurveda zegt dat als je in balans bent je veel kwalen en ziektes kunt voorkomen.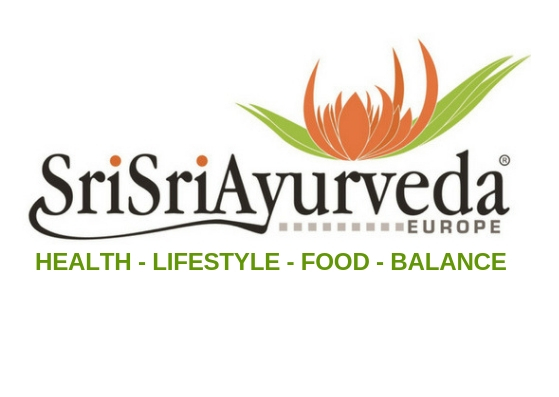 Kosten ayurvedisch consult: €58,- (3 t/m 12 jaar €33,-) duur 25 minuten**.
Het consult is in het Engels en kan vertaald worden.
** Vergoeding is doorgaans grotendeels mogelijk vanuit uw aanvullende zorgverzekering.
Lita Dash AGB-code 90-047041;
ANVAG A12.001;
RBCZ/TCZ Reg nr. 302070R
Sri Sri Ayurveda is onderdeel van Shankara Europe BV: AGB-code 90-53667;
Adres: Molenveldstraat 90, 2de etage, 6001 HL Weert.
Contact: www.srisriayurveda.nl; 06 - 11 397 334 / 070 - 262 98 84 / info@srisriayurveda.nl

Sri Sri Ayurveda, in 1981 in India opgericht door Sri Sri Ravi Shankar (grondlegger Art of Living Foundation), beoefent ayurveda in 35 landen volgens de meest authentieke principes. Al onze specialisten hebben minimaal een B.A.M.S. (Bachelor in Ayurvedic Medicine and Surgery) en vervolgens het diploma Sri Sri Ayurveda Nadi Pariksha (een specialisatie van 6 maanden in polsdiagnose) behaald. Onze medewerkers zijn gelieerd aan Art of Living en waarborgen de authentieke en traditionele eisen van ayurveda. Zij zijn strikt vegetarisch en mediteren dagelijks. Sri Sri Ayurveda is onderdeel van Shankara Europe BV
Nieuwsbrief ontvangen? MELD JE AAN